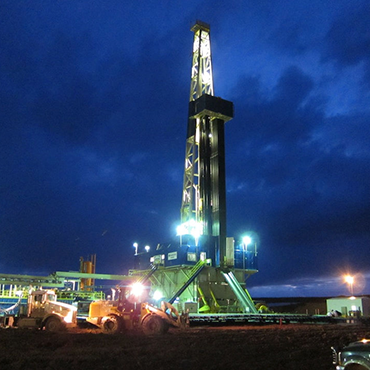 Drilling
Extend the overall life of your machinery with quality GWB driveshafts. GWB is a direct replacement for most Elbe, Spicer, Voith and Rockwell driveshafts commonly found in water well, directional, horizontal, oil well drilling and auguring equipment. Pat's Driveline is the authorized Western Canadian distributor for GWB industrial driveshafts.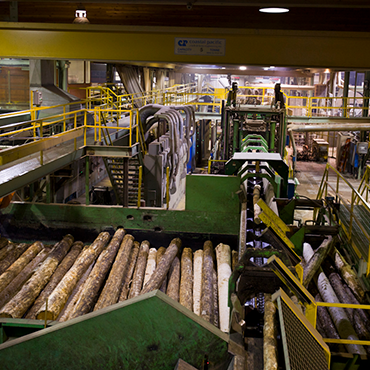 Lumber & Sawmills
If your equipment runs mechanical pumps, motors and conveyors then chances are it also runs stationary driveshafts or shaft couplings. Extend the overall life of your mill equipment with quality GWB and Elbe driveshafts. GWB and Elbe are direct replacements for most Spicer, Voith and Rockwell driveshafts commonly found in lumber and sawmill equipment. Pat's Driveline is the authorized Western Canadian distributor for GWB industrial driveshafts.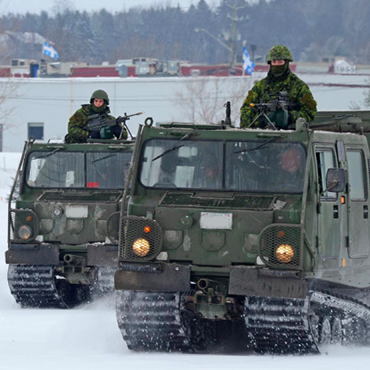 Military
The Department of National Defense has relied on our expertise to provide driveline solutions to meet the unique requirements of military vehicles operating in some of the most hard and unpredictable environments in the world.
The team of engineers and technicians at Pat's Driveline Industrial has manufactured new driveshafts to meet the size, speed and power requirements of light, medium and heavy duty logistics vehicles and armoured personnel carriers. We are proud to be part of the process that keeps our Canadian Military moving.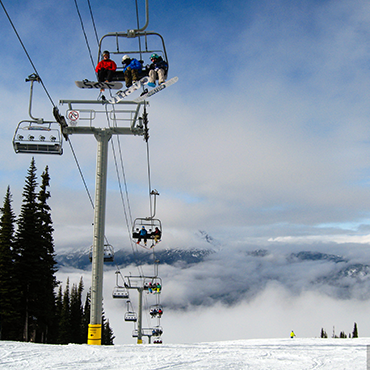 Ski Lifts & Gondolas
With over 20 years of experience in industrial drivelines, Pat's Driveline has the resources and expertise to handle driveshaft repairs for all ski lift applications, such as chair and gondola lifts. We were also proudly responsible for the ski lift driveshafts for the 2010 Winter Olympics at Whistler Resort.
Custom design & balancing to meet any specification
Closed yoke or split-cap bearing design
Carbon fibre composite shafts available
High torque capacities, maximum bearing life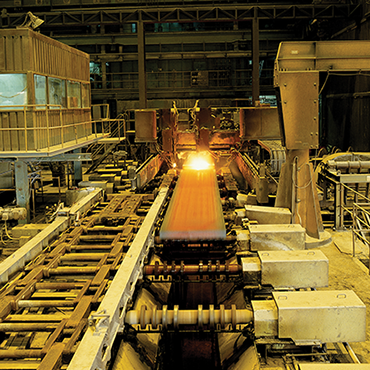 Steel Mill & Metal Processing
For the extreme heavy-duty nature of Steel Mills and Shredder Recycling Facilities, universal joints and shafts are critical components.
You can trust Pat's Driveline's decades of experience with industrial applications to find the best solution for any special duty applications.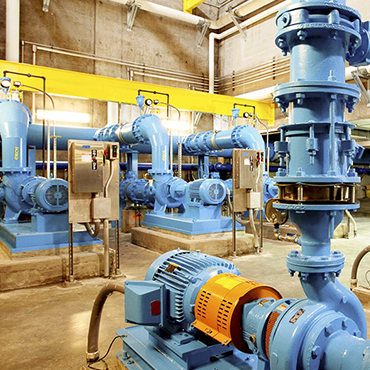 Wastewater Treatment
Wastewater treatment plants and other pump shaft applications have a unique set of requirements. Pat's Driveline provides new, innovative designs utilising carbon fibre composite shaft arrangements that can replace up to 3 older generation steel shafts with one driveshaft.
The resultant elimination of steady bearings has a huge impact on maintenance requirements and greatly decreases the chance of failures.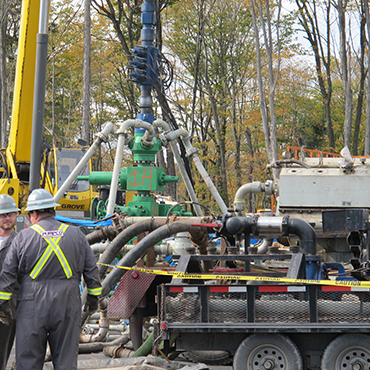 Hydraulic Fracturing
Hydraulic (Oil Field) fracturing is a method used to create fractures that extend from a borehole into rock formations, which are typically maintained by a proppant, a material such as grains of sand or other material which prevent the fractures from closing. The method is also known as fracing or hydrofracing.
The majority of driveshafts used in OEM fracing equipment by oilfield service companies like Calfrac, Trican and BJ Services are supplied by Pat's Driveline. Downtime can be disastrous in this industry, so you can trust on Pat's technical expertise to deliver the exact shaft system needed for heavy duty applications.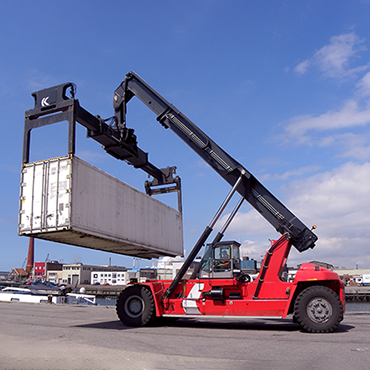 Mobile Equipment Parts & Repair
Many types of European manufactured off-highway vehicles and equipment utilise GWB industrial driveshafts. In North America, there are many cranes, container handlers, articulated dump trucks as well as construction, rail and mining equipment which are of European origin.
These components use the round bearing style industrial driveline which Pat's Driveline can supply and service.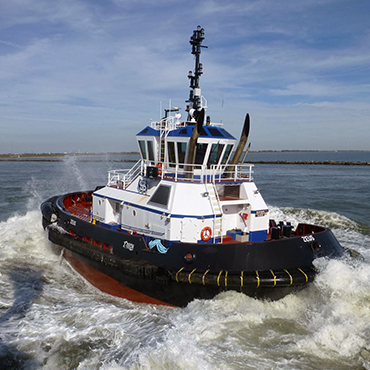 Marine Drives
Pat's Driveline is proud to offer marine engineering and design assistance for universal shaft solutions in marine applications. GWB is a direct replacement for most Elbe, Spicer, Voith and Rockwell driveshafts commonly found in different boat propulsion systems.
Our experience with power transmissions in marine applications will help you to specify the optimum configuration of major drive components, using the flexibility of the right universal joint driveshaft.
Pat's Driveline is the exclusive Authorized Distributor & Service Centre for GWB.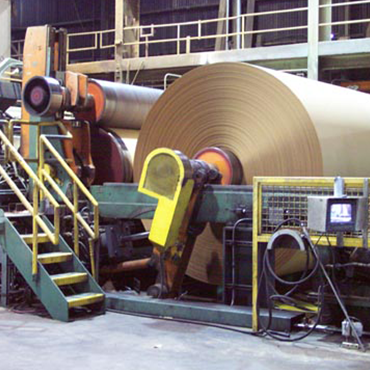 Pulp & Paper
We provide full support for the unique driveshaft requirements of pulp and paper roll drives.
Pat's Driveline's years of on-site technical visits to Pulp Mills, OSB Plants and Sawmills in Western Canada give us real application expertise for any type of job.
Contact Us for on-site technical support to provide immediate failure diagnosis related to driveline vibration and misalignment.